2 tags
Listen
2 tags
Listen
2 tags
Listen
2 tags
Listen
2 tags
I made a playlist of some of my favorite songs of...
8 tags
Lollapalooza Tickets →
Help me win! All you have to do is click. I will be eternally grateful.
2 tags
Check out my Summer Roadtrip Playlist inspired by...
Samantha: Fuckin' men.
Carrie: Men are bullshit.
Samantha: That's what I'm talking about.
Carrie: Being someone's girlfriend – no good can come of it.
Samantha: That's what I'm saying.
Please go here and vote for this photo! help get... →
1 tag
6 tags
sammyslice: Making Time 2.10.12 I'm SO there.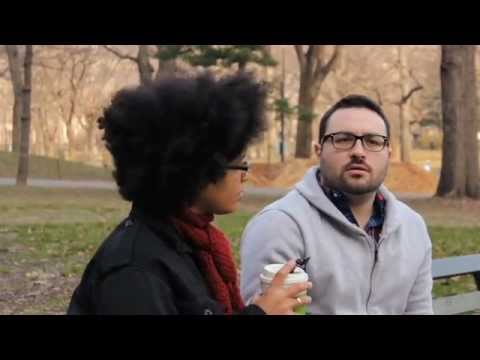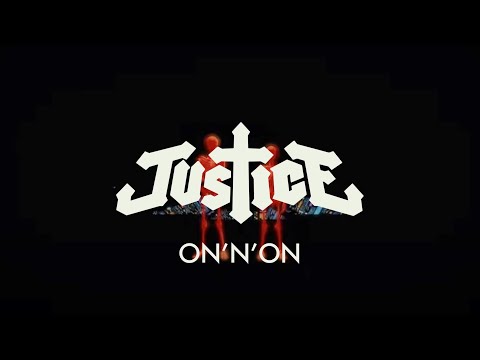 1 tag
SEX AND THE CITY ;;: Giveaway! →
thingsilearnedfromsatc: This blog is less than a week away from turning six months and almost nine thousand followers later, it's time for my very first giveaway! Keeping in mind that both girls and boys follow this blog, some very young and others who remember watching the show when it first aired back in the 90s, I…
thingsilearnedfromsatc: You've got another two days to participate in the contest giveaway! Only reblogged once? Do it again to up your chances of winning a copy of Sex And The City: Kiss And Tell! You're allowed FIVE reblogs! HURRY!!